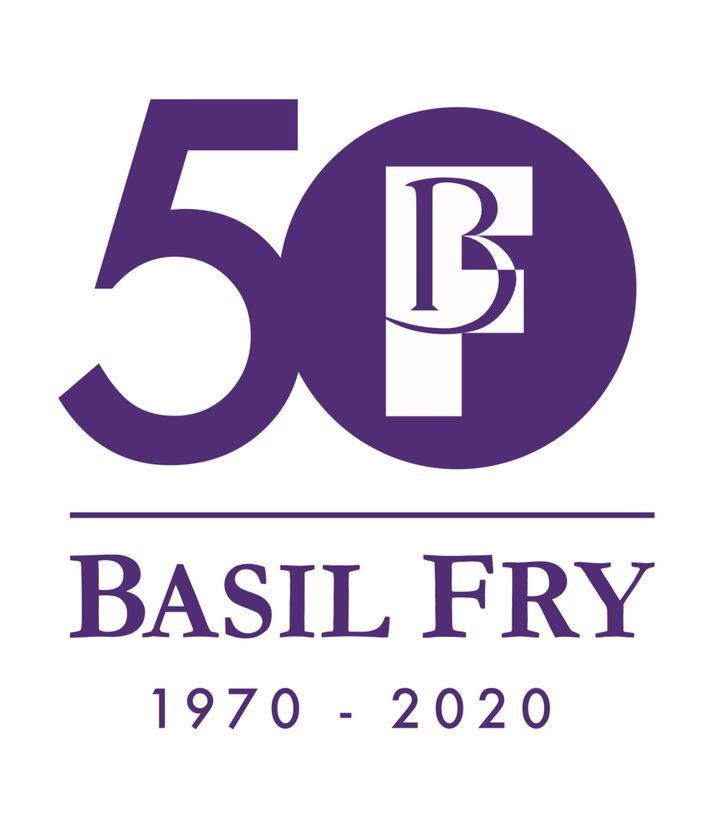 Basil Fry & Company – Self Storage Risk Solutions
+44 (0) 1372 385985
Basil Fry & Company is the leading provider of risk and insurance solutions to the UK's self storage industry. We are supported by leading A-rated insurers and have the UK's largest in-house team of customers' goods claims adjusters (RCS). We also have dedicated claim handlers to manage all other claims on your behalf to ensure minimal disruption to your business. From seasoned operators to new start-ups, Basil Fry & Company has the experience to support your business.
As industry specialists, we provide all insurance products self-storage operators require. Our recommended solutions are tailored to meet our clients' ever-changing and dynamic needs. The insurance policies we provide are also designed to grow alongside our client's businesses, ensuring long-term insurer partnerships are achieved.
Our broad reach across the self storage industry enables us to provide meaningful risk management advice, allowing our clients to reduce the likelihood of loss or damage to their customers' stored goods and their own assets and revenue.
For more details, please contact [email protected] or +44 (0)1372 385985, or visit our website at www.basilfry.co.uk.